Edmonton Food Truck & Catering Services
Have an upcoming event in need of a food truck or catering services? We love making our customers happy by serving them our tasty food! High-quality ingredients mixed with excellent service is the best recipe for a successful event. Contact us today to book our food truck!
House made cinnamon sugar nachos topped with chocolate strawberry sauce and blueberries.
"Best food truck in all of Edmonton! Would highly recommend for anyone that needs catering for their event"
"I am not a big fan of street food or fast food, but your chicken and waffles have made me reconsider! It tasted great and wasn't over priced."
"Oh wow! I did not expect this type of service from a truck food company! You guys are awesome, and I enjoyed the party very much. We're your regular clients now!"
"The food was great, the service was awesome. I am 100% confident that you guys will succeed, and your trucks will become the most popular out there. Thanks a lot!"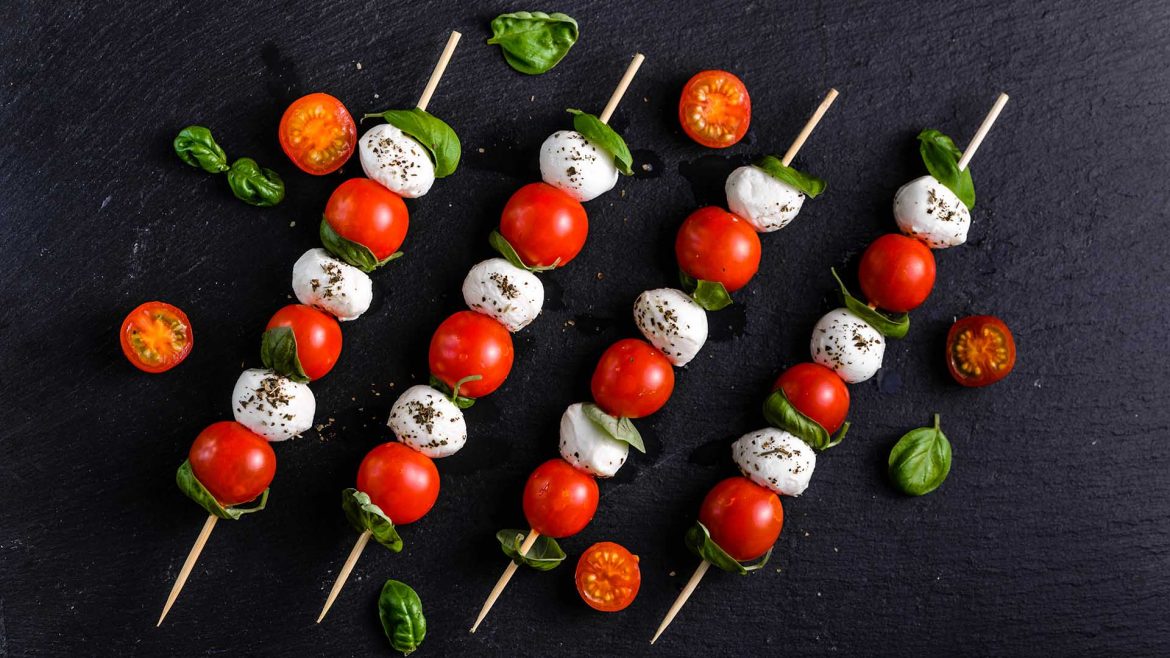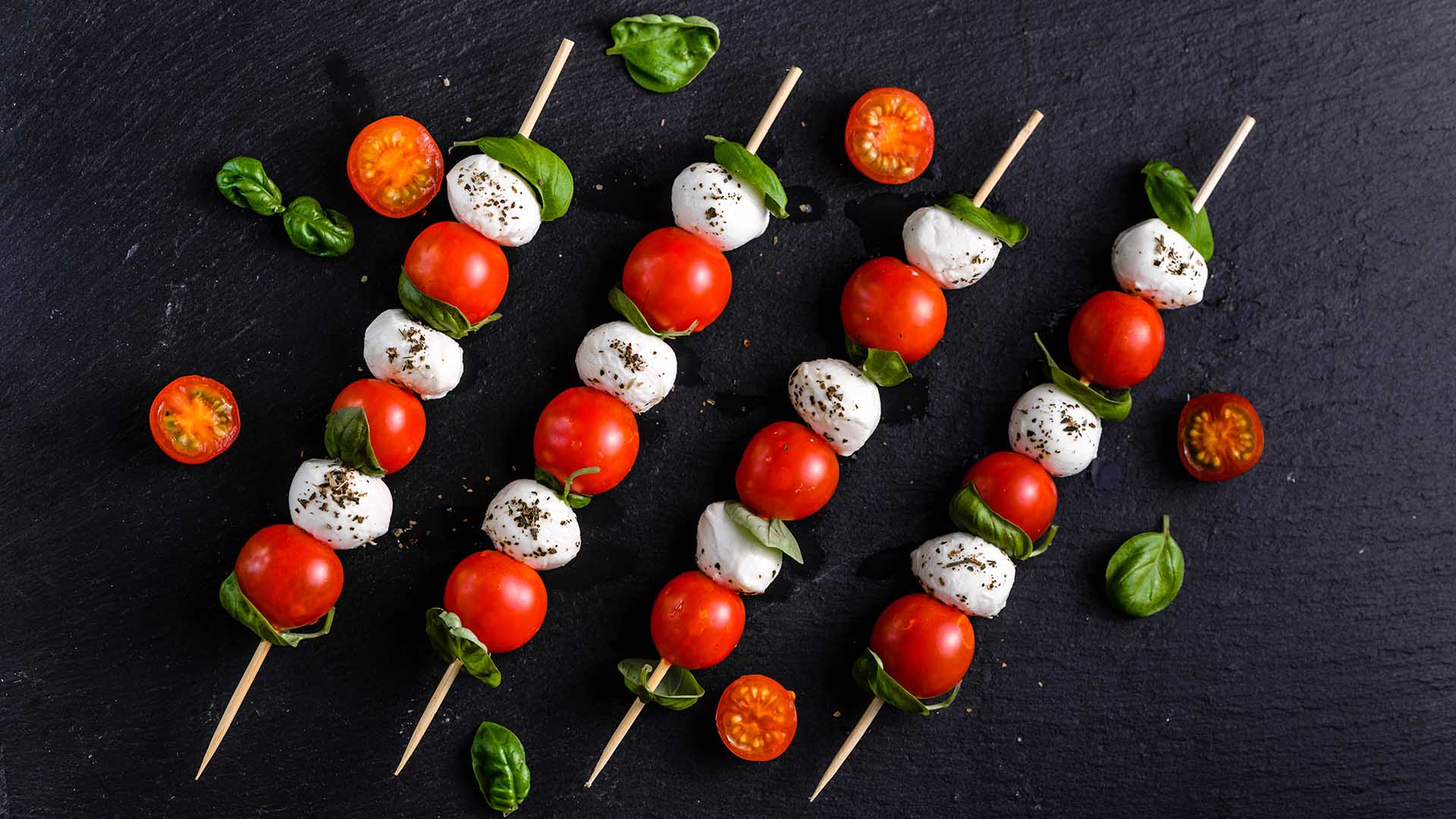 Caprese skewers are a modern Italian dish that make a fantastic appetizer for any occasion! Our catering customers love our variety skewers. Learn what it takes to make our classic catering dish… Ingredients: Grape tomatoes Fresh Basil Mini bocconcini balls 3 inch wooden skewers Olive Oil and Balsamic Vinegar reduction Cut the bocconcini balls in half. skewer a tomato, a…
Caesar salad is fantastic, but grilled caesar salad it is even better! Our catering customers love our food truck's caesar and they all agree you should have it too! Ingredients: 3 heads of Romaine Lettuce Croutons Bacon Bits Grilled lemon halves Dressing: 2 garlic cloves Salt & pepper 1 tbs lemon juice 1 tsp Worcestershire sauce ½ tsp Dijon mustard…
Ready to Book Our Food Truck?